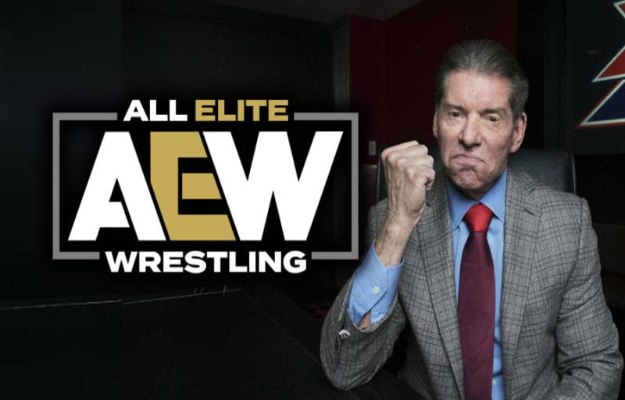 As we had already published the week before in which for the first time Tony Khan's company, AEW had surpassed in a key sector comprising the 18-49 year old demographic where AEW had attracted a larger audience than Raw itself.
Given what happened, Vince's company has decided to make important changes within the brand in response to its direct competition. As they had pointed out to us from the company itself, the plan was to have the fight for the championship in pairs this week, not the Bobby Lashley world championship.
The WWE Championship match was originally scheduled for Extreme Rules, but is now being announced for Raw. It's worth noting that the match is still included internally for Extreme Rules. It could be a key moment to build the rivalry heading into the next pay-per-view.
During Wrestling Observer Radio, Dave meltzer said the switch to Raw was made because WWE is reacting to AEW Dynamite's strong rating last Wednesday. While Raw still beat total viewership, Dynamite beat Raw to win the key demo 18-49. The key demo is the most important thing for advertisers.
"They moved the pay-per-view game to Raw. They were originally going to do the title match in pairs. Last week's entire schedule was built to set up this tag team title match on this week's Raw and then they pulled the match because they lost in ratings and are putting up Randy Orton and Bobby Lashley the pay-per-view main event. . on tv tomorrow night. Yes that's one of the answers [a AEW]. I'm not surprised."
AEW appears to be doing something right when it approaches data from the company's longest running program. Be that as it may, the changes in Raw as pressure from AEW are good news for fans because it means that the company will be working hard to improve audience data.
Thanks for following us. On PLANET WRESTLING we bring you closer to everything that happens in the world WWE and wrestling, with the latest wwe news and the follow-up to the next PPV, which is WWE Extreme Rules next September 26. Do not forget to follow us on our RRSS and leave us a comment about the news.