Discover the highlights of the show in the WWE RAW preview, August 16, 2021.
WWE will broadcast a new episode of Monday Night RAW this Monday from the AT&T Center in San Antonio, Texas. As usual, our colleague Nico will be in charge of relating minute by minute what is happening. Until then, we will tell you the most important of the show in the WWE RAW preview, August 16, 2021.
WWE Champion Bobby Lashley and Goldberg will meet face to face
The intensity is about to increase.
WWE Champion Bobby Lashley and Goldberg are scheduled to meet face to face in the same ring this Monday on Raw for the last time before colliding at SummerSlam.
What will happen when these two titans intersect again?
Randy Orton takes on the colossal Omos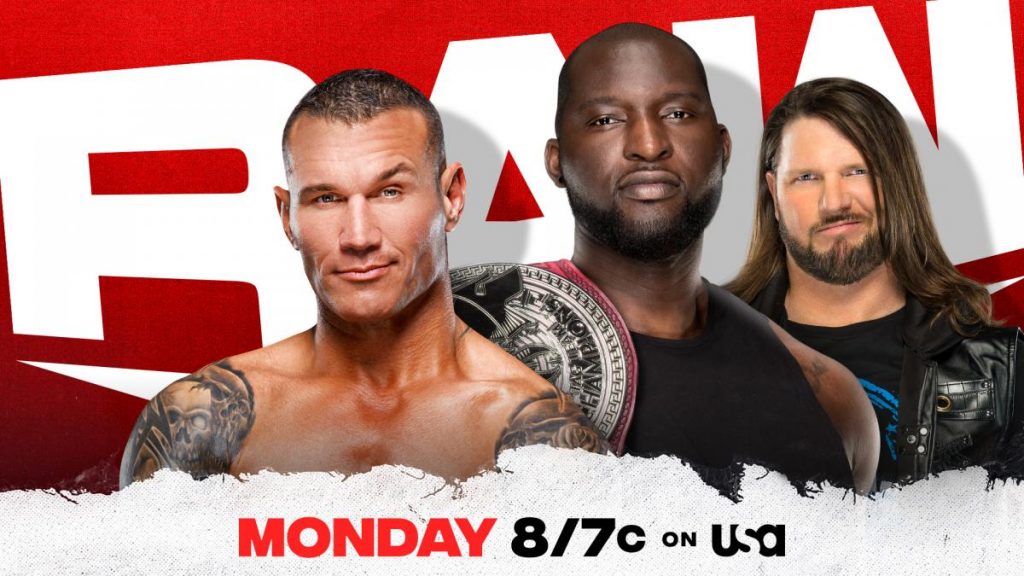 Randy Orton is about to face his biggest challenge yet.
After returning to defeat AJ Styles last week, much to Riddle's delight until he was also the victim of an RKO, Orton faces a new challenge this Monday. The Viper will go head-to-head with The Phenomenal One's gigantic Tag Team Champion, Omos.
Can Orton find a way to reduce Omos to his size, or will he prove to be the latest victim of Styles' personal colossus?
Drew McIntyre looks to defeat Veer & Shanky
The odds are against Drew McIntyre.
The Scottish Warrior is ready to battle Veer and Shanky in a high stakes Handicap Match. If McIntyre can defeat them, he will ensure they are excluded from the ring for his SummerSlam showdown against "The Modern-Day Maharaja" Jinder Mahal.
However, if Veer & Shanky are victorious, McIntyre's mighty sword Angela will be the one banned from the SummerSlam match.
Will McIntyre be able to beat the odds?
Remember to consult TurnHeelWrestling to stay up-to-date with the latest news on Wwe, AEW and other companies of Pro Wrestling, as well as everything related to UFC, Bellator and ONE in our dedicated section. In addition, you can follow us on our social networks so as not to miss any of the news: Twitter, Facebook, Discord, Youtube, Twitch and Instagram.