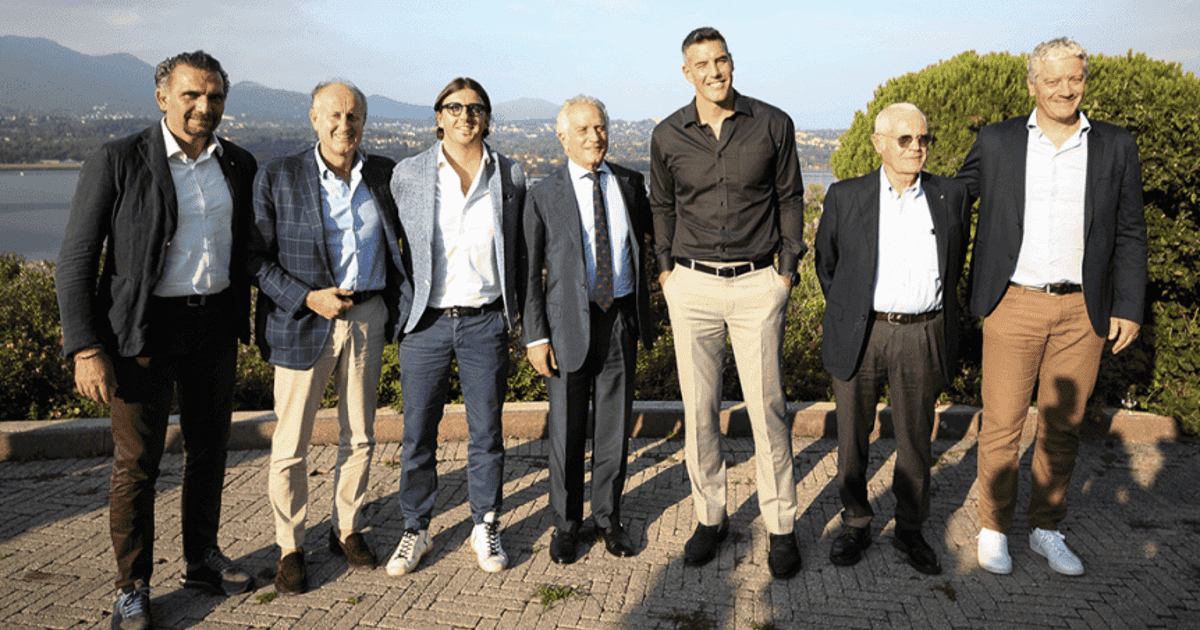 At age 41, Luis Scola officially retired from basketball after his last participation in the Argentine national team at the Tokyo 2020 Olympic Games. However, Luifa soon found a new challenge: he is the brand new CEO of Varese, his last club. Already in his new role, the Argentine shared his vision of the future of the club.
"I want to take Varese where it deserves to be. The project is five years old and the results will begin to arrive from the third or fourth year"Scola said by way of introduction. His idea is to develop his work respecting the processes and then see the fruits.
When asked about the reasons that led him to accept this new challenge at this club, Scola was clear: "I chose Varese because I was fascinated by the history of the team and the city. I know that I will need time and I will try to learn every day."
In turn, he added: "I am happy to be here in this new role.. Already last year, while I was a player, I had the opportunity to speak with both President Vittorelli and Toto Bulgheroni to do something for the club, with a different role. Now that this is a reality I am excited about the project. The base is great for both me and the club. I think it will be a great opportunity for me and for my career, "he added in his presentation.
With a lush stint in the NBA, which included stints at the Houston Rockets, Phoenix Suns, Indiana Pacers, Toronto Raptors and Brooklyn Nets, Scola also analyzed what aspects of the world's top league he would like to copy: "Everyone should look to the NBA and copy marketing, data analysis, player development and youth divisions, although that is more characteristic of European basketball. "
Thus, Luis Scola kicked off his new challenge, which will begin in Italy, but which, surely, at some point will have a stage in Argentine basketball.