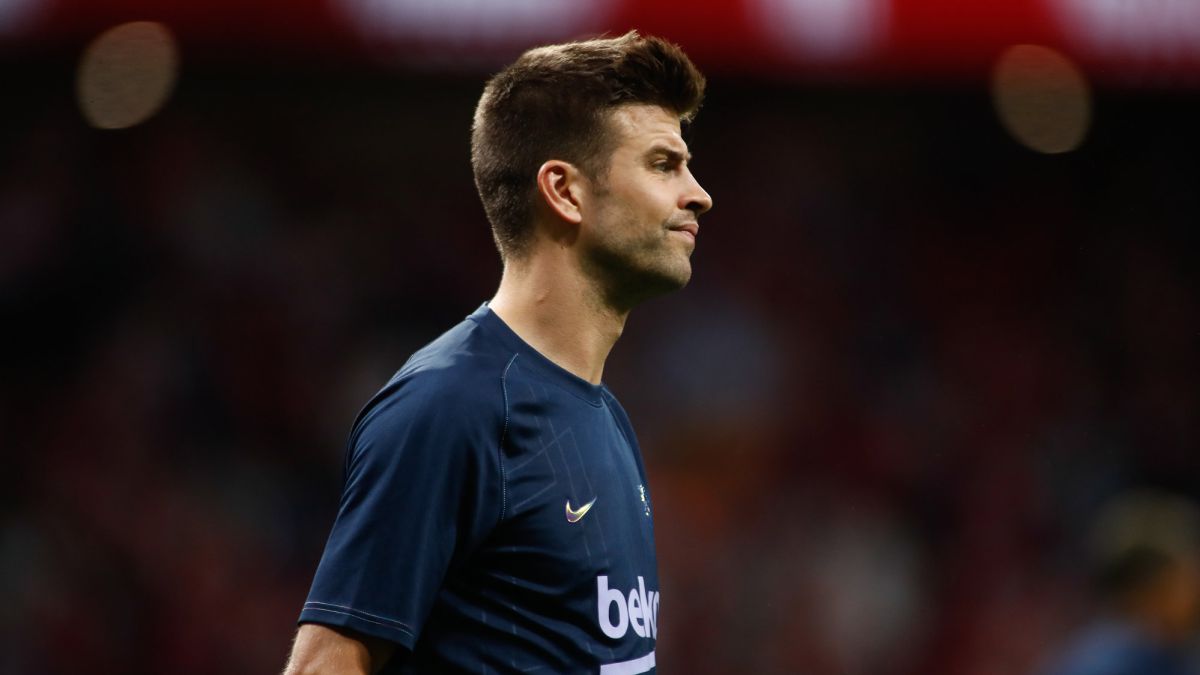 Gerard Piqué is no longer untouchable at Barça. At least in the field. Although, surely after the gradual goodbye of sacred cows like Puyol, Xavi, Iniesta or Messi, still be his most recognizable face, and his words are the ones that continue to weigh the most on the partner, on the lawn it is something else. It is because at a certain age it is more difficult to start, and in February it will be 35 years, Piqué has started the season at a very low level and Koeman has detected it.
For the first time in a very long period of time, he was a substitute in a game by technical decision and only played fifteen minutes (as a center forward, by the way) against Granada. Koeman, who was aware of the week and a half to come (Cádiz, Levante, Benfica and Atlético), also tried to protect him. Among other things, because he had already been injured against Athletic on the second day.
But against Benfica, however, the Dutch coach was not cut off. Half an hour later, and with the center-back out of position and out of the game and close to seeing red, he replaced him to take out Gavi and put Frenkie de Jong as free. Piqué accepted the change, but it hurt. His face during the second half on the bench was a poem. It was the demonstration that, with his football conditions below what was usual, he will be one more when choosing and not the indispensable footballer that he has been during these years.
Piqué has not transmitted good feelings since the beginning of the course. The injury to his right knee that he suffered at the Wanda Metropolitano on November 21, 2020 has been weighing on him. He insisted on reappearing in the Champions League against PSG in February, and Mbappé left him in evidence. However, he showed pride to get up and, against Sevilla in the second leg of the Cup semi-final, his header goal with time served put the team into extra time. That night he played what, until now, has been his last great game with the Barça shirt, with the misfortune of injuring himself again, which made him play limping for the rest of the year, including the Cup final.
The feelings have not been good in the first games. Daring to take the line forward throughout his career, Piqué protects himself too much now, playing close to Ter Stegen and conditioning defenders with an exuberant physique like Araújo.
IEven in his statements he has lost a certain brilliance. He has always been a contradictory character, but he conveyed a security that he has not shown when, after taking the opposite of Koeman and ensure that he did not play for Barça to be second, appeared after the Wanda game to say: "The issue is complicated." With a contract until 2024, Piqué has always said that he would step aside at Barça when it was a problem. Up to that point, due to the experience and quality that it preserves, it has not arrived. But he is no longer untouchable.