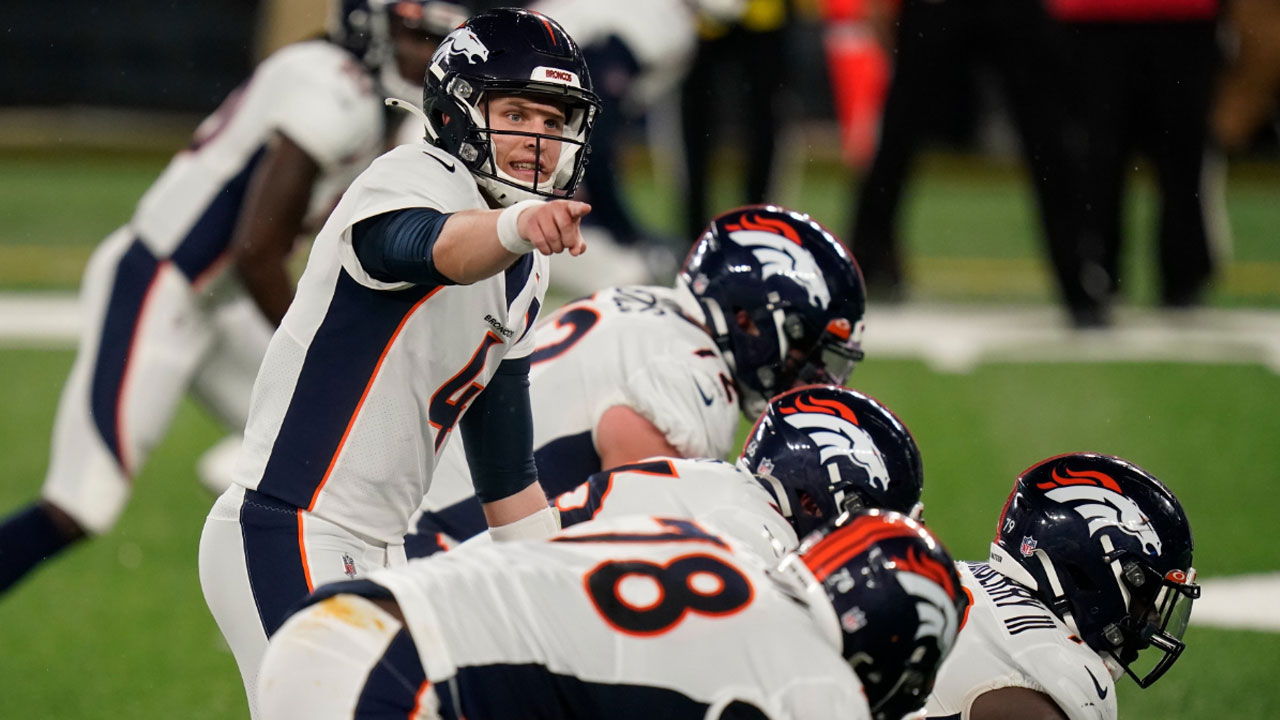 A week late, but welcome to NFL Week 2 Betting Trends This is our weekly article in which we take a look at the teams that are attracting the most tickets and therefore the casino's number one foe.
Receive 500 FREE PESOS with just sign up for INSTABET!
Historically, week 2 brings us teams that attract a significant volume of bets. People tend to overreact to what happened in week 1. If a team was fatal (see the Jaguars), everyone wants to oppose them regardless of the number and if someone gave the surprise (Saints), everyone wants to support them the next week.
So watch out for the following equipment:
New England Patriots @ New York Jets
84% of the bets are with Pats -6
The Pats dominated statistically in Week 1, but two expensive fumbles cost them the game. New England is not as bad as we think, but it is surprising that more than 80% of punters back them.
Bill Belichick is an expert to face inexperienced quarterbacks like Zach Wilson, however, this line is getting closer and closer to a TD in a divisional duel, playing on the road and with an offense that does not seem capable of crushing anyone .
Kansas City Chiefs @ Baltimore Ravens
82% of bets are Chiefs -3.5
On paper this may seem like a very far-fetched line for two well-trained and competitive teams. However, the Ravens are clients of Patrick Mahomes (3-0 direct, 2-1 ATS) and this year they are dealing with several injuries in important positions.
Baltimore has a defensive scheme that favors the blitz to inconvenience and pressure the rival QB. This formula is very successful against offensive lines and mediocre QBs, but Kansas City welcomes it with open arms, as Mahomes will always be able to buy enough time to search for the unmarked man.
Buffalo Bills @ Miami Dolphins
76% of the bets are with Bills -3.5
In Week 1 Miami was outscored in total yards, yards per play, firsts and tens and time of possession. He basically didn't deserve to win. This is a very tough line in a divisional matchup, but the Bills are clearly the most talented team with the urgency to win this game.
Receive 150% on the first deposit from 500 pesos on INSTABET!
Denver Broncos @ Jacksonville Jaguars
73% of bets are with Broncos -6
This line was at -2.5 at the start of the season, are you telling me that a Jags loss to Texans and a Broncos win to Giants is enough to move it more than one field goal?

Despite being a rookie, Trevor Lawrence offers a bigger threat to Denver's defense compared to what Daniel Jones did in Week 1.
Detroit Lions @ Green Bay Packers
70% of bets are with Packers -11.5

Here we have another match with a reverse movement of the line. Why, if Green Bay is the best team and is also attracting 70% of the bets, the handicap went from -12.5 to -11.5? I honestly don't have the guts to back the Lions, but very careful about blindly supporting Green Bay simply because They have to win.
These are the NFL 2021 Week 2 betting trends, presented by Instabet. We await your comments.
Top up 500 pesos on INSTABET and receive 25% EXTRA