As in Spain, the retransmission of the LaLiga football matches in other countries is restricted to subscription to television packages or services. Therefore, when you travel abroad, you can miss the next match of your favorite team if you are not forewarned. And it is that, although you already pay for this service in Spain, the streaming live over the internet may be geoblocked, that is to say, that you are not allowed to tune it in other parts of the world.
Does that mean that there is no alternative to enjoy Spanish football when you travel abroad? Fortunately, there is, thanks to the virtual private networks or VPN (in English), which allow you to connect to servers located in other countries and, thus, encrypt your personal internet browsing, with the purpose of protect your identity and privacy online. What is achieved with it, among other benefits, is that applications, web pages and entertainment platforms they cannot recognize your real geographic location and therefore you can access geoblocked content, wherever you are.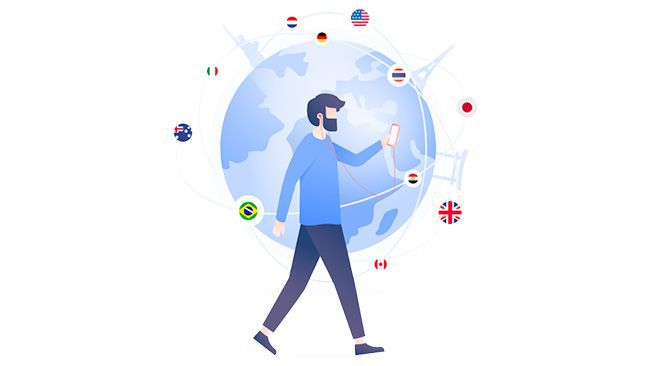 How to watch Spanish football abroad with a VPN?
If you are already subscribed to any of the packages or services that allow you to watch LaLiga matches live within Spain, surely you also have access to watch it on streaming by Internet. Then, if when traveling abroad you find that you cannot access these contents from your location, you simply have to connect to a server in Spain from a VPN. In this way, the platform to which you are connected it will locate you within Spanish territory and it will allow you to reproduce the broadcast of any of its contents.
The question that arises then is: What VPN service do you need to be able to watch Spanish football anywhere in the world? Without a doubt, one of the most popular and recommended today is NordVPN, which most technology and computer security specialized websites rate as the best. Its main advantages include the security and the stability connection, as well as the speed and the large number of servers offered around the world. Also, you can use it on any of your devicesas there are NordVPN apps for all major operating systems (Windows, macOS, iOS, Android, Linux, and even Android TV), as well as extensions for browsers Chrome and Firefox.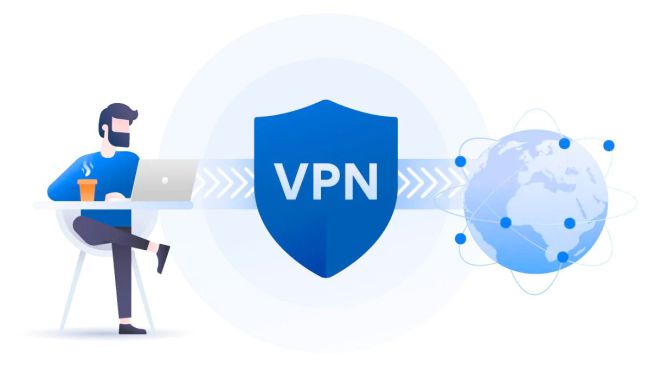 What other benefits does NordVPN offer and how much does it cost?
By masking your real location, with the NordVPN network you can also access the content geographically blocked from other countries from Spain. For example, if you already have a Netflix subscription, you can unblock the catalog of this platform in the United Kingdom, the United States or Canada. You can also tune in to the live foreign television, which often have geographic restrictions on their websites and applications, such as the UK BBC. But that's not all, since a VPN also has functions like protect your identity in public networks or when sharing files over the internet, avoid tracking of the web pages and others more than we tell you in the article of this link.
For subscribe to NordVPN, you have several plans available to suit you. The service offers from a monthly plan of 10.16 euros per month, one annual of 50.15 euros (with a saving of 58%) and up to two-year subscription for 75.65 euros, which represents a 72% discount and includes three months gift. The good news is that you have 30 days to test the service and, if you are not convinced, you can cancel it and receive your money back.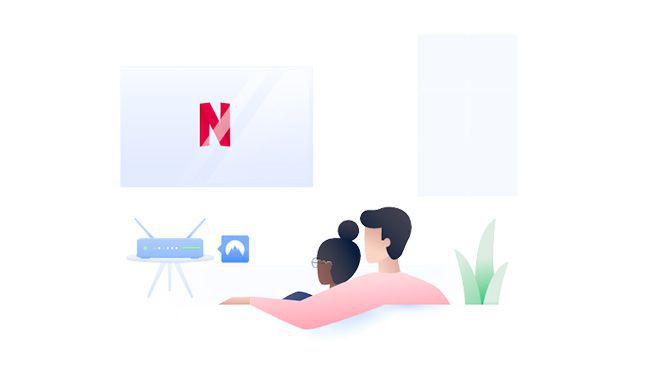 * All prices included in this article are updated as of 08-21-2021.