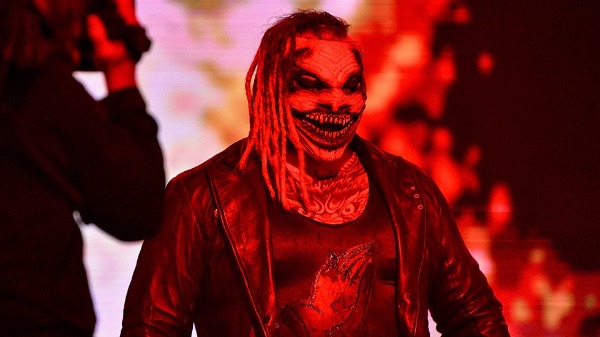 The Fiend Bray Wyatt has once again confused all WWE and AEW fans. During WWE Extreme Rules 2021 he has uploaded a cryptic Tweet that many have interpreted as a sign of a possible near return. Social networks have burned after the wrestler uploaded the image to his Twitter account during the WWE PPV celebration.
The Fiend Bray Wyatt hints at his return
Fans have gone crazy over social media with the latest Tweet from The Fiend Bray Wyatt. The former WWE wrestler, who was fired months ago by the company, has uploaded an image in which he appears inside a steel cage in one of his matches. In this fight he faced Daniel Bryan and Los Usos accompanied by Luke Harper and Erick Rowan.
– Windham (@WWEBrayWyatt) September 27, 2021
The image can mean all or nothing. Maybe it's just a nice memory with his former teammates that has come up while watching the WWE PPV … or maybe the fan theories are true and we see Bray Wyatt back soon. From a possible return to WWE to an AEW debut, through Impact Wrestling. These are just some of the fan theories, but so far there is nothing substantiated that is known about the future of the fighter. Although this image has revolutionized social networks, we will have to wait to see what finally happens with The Fiend Bray Wyatt.
Thank you for sharing your time and enjoying this great passion with PLANET WRESTLING. Remember that you can follow us on our RRSS and here on the web so as not to miss anything. Every day we bring you closer WWE news, videos, interviews, as well as the best coverage and live follow-ups. All the news of the world of Wrestling and wrestling on PLANET WRESTLING.