The world of football lived just a few days ago a historic moment: the signing of Lionel Messi by Paris Saint-Germain after a lifetime at FC Barcelona. The Argentine footballer got on a plane with his family and landed in Paris, but before moving to the hotel that is being his home while he decides what mansion is the ideal to house Antonela and her three children, He leaned out of one of the windows of Le Bourget airport and greeted hundreds of fans eager to welcome him warmly to the French capital.
Messi, decked out in a shirt with the name of the city and the motto of his new club, waved his right hand while resting his left, the same in which you could see the wedding band and a beautiful and exclusive watch. It is the Yacht-Master 40 model from Rolex., an enviable piece with a deep black dial and a rotating bezel made of precious materials, as well as a 18-carat rose gold alloy that Rolex has patented.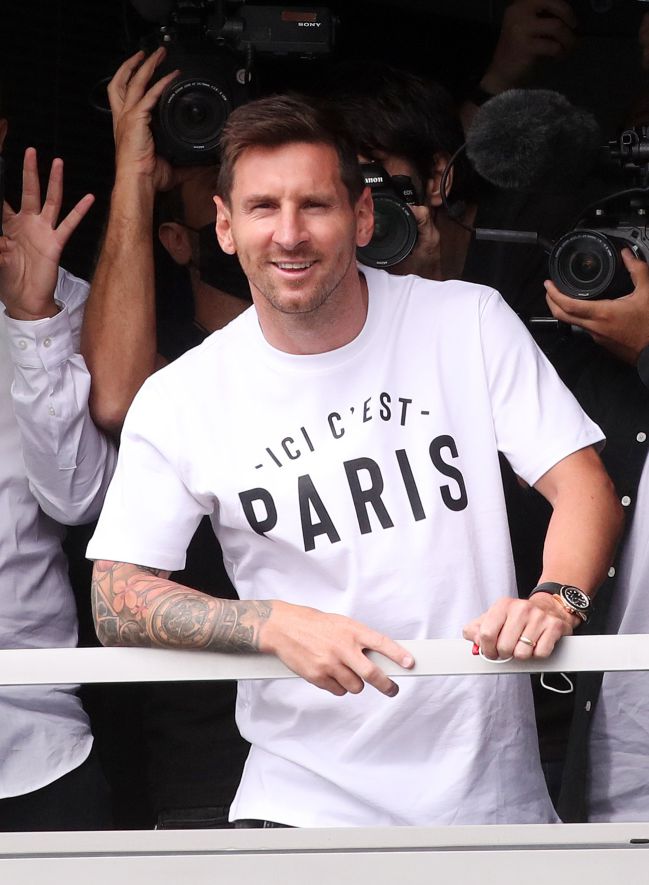 In addition, its robustness and secrecy make this watch the perfect companion for the long days of sailing that the Argentine star enjoys every summer. But at this point, many will be wondering what the price of such a jewel is, and the figure is not made for all pockets: according to the information that Rolex has on its website, this model has a sale price of 26,000 euros.
By showing this watch, Messi shows that the change of team has not been the only thing that has changed for him in recent months. It should be noted that, as the magazine notes GQ, the one from Rosario He received an Audemars Piquet Royal Oak when he won his first title with Barcelona back in 2005 and from that point on he used that signature very often.. In 2010 he became an ambassador and two years later he collaborated to launch a limited edition with his name.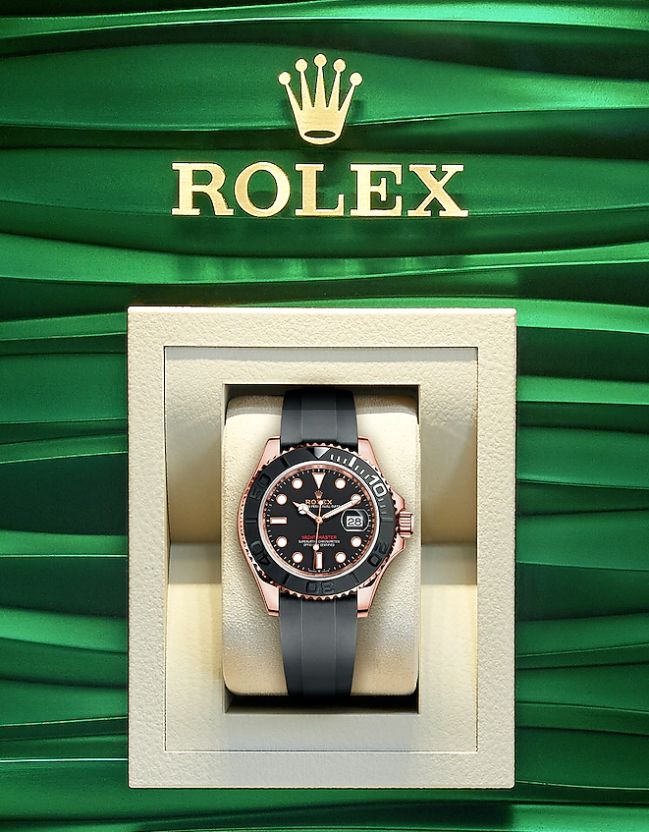 Later he could be seen wearing a watch from the firm Jacob & Co. with the colors of his native Argentina, a brand for which he also became an ambassador in 2019. Now, on a date as important as his arrival in Paris after a signing that is the history of international football, Messi made it clear that the change of course has also been noted on his wrist.