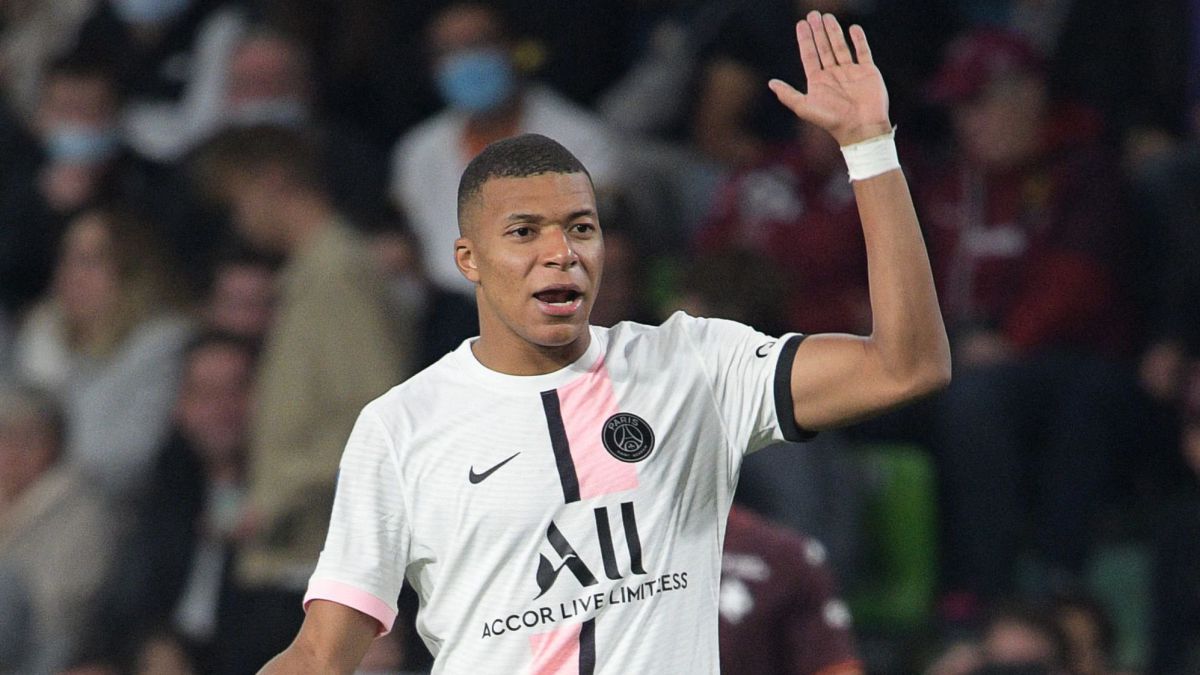 Manchester City prepares what could be the great bombing of next summer. As reported Ian Mcgarry and Duncan Castles, English journalists specializing in the transfer market, the Mancuniano club will go all out for Kylian Mbappé. In fact, It is Sheikh Mansour, the owner of the entity, who has given the order to undertake the signing of the French star at any price.
Always according to the information of the aforementioned journalists, Mansour has given Begiristain carte blanche to move strings, raise a high salary, a high transfer bonus and convince the player to sign for Manchester City and not for Real Madrid. It should be remembered that Mbappé ends his contract in June and continues to reject Paris Saint Germain's proposals to renew his contract.
Guardiola's team, meanwhile, is once again the top favorite to win the Premier and one of the best placed to win the Champions League. Since the arrival of the sheikh, City has not won the European Cup. With Pep at the helm, last season they brushed against it when they lost the final to Chelsea. If this campaign is not achieved, the arrival of a player of the stature of Mbappé would bring them closer to the European throne.
Meanwhile, Mbappé remains calm and performing at the highest level with PSG. Despite the concern in France about the poor performance of the tridentThe truth is that French is at the expected level. In fact, has been chosen as the best footballer in Ligue 1 in the month of August. Less than a hundred days after he is free to negotiate and sign for the club he considers, a new suitor joins what will be the battle of the summer. And, alert activated, this time he handles a large amount of money and will go to the end to convince the great wanted …