Published:
29 Aug 2021 17:44 GMT

It is the third world championship in this sport for the country. Previously, the Russians had managed to win the 2011 tournaments in Italy and 2013 in Tahiti.
This Sunday the Russian beach soccer team was crowned champion of the FIFA World Cup, which was held in Moscow. The local team beat Japan 5-2, thus achieving its third world championship in this sport.
Yuri Krashenninikov scored a double for the Russians. With him, Fyodor Zemkov, Andréi Novikov and Artur Paporotni also stood out. For the Japanese, both entries were scored by Takuya Akaguma.
The Asian champions started strong. Their captain, Ozu Moreira, and Akaguma (author of a hat-trick in the semi-final victory over Senegal), had several early attempts, but the hosts opened the scoring through Zemkov at four minutes.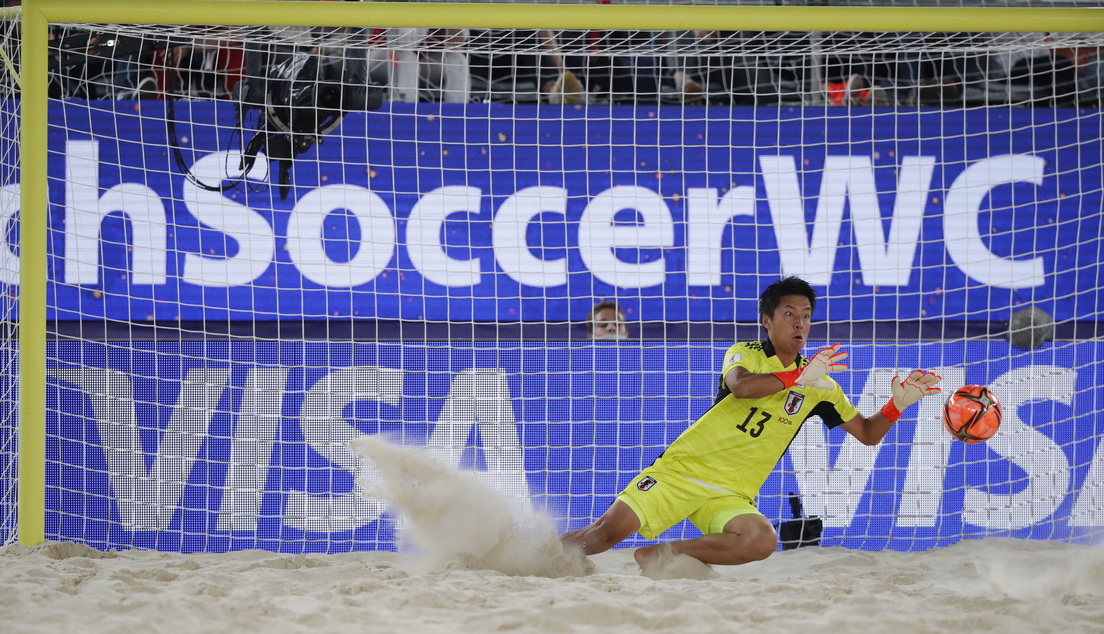 Akaguma, however, achieved parity early in the second period. Seconds later Russia regained the lead with Krasheninnikov, beating Japanese goalkeeper Yusuke Kawai with a free kick.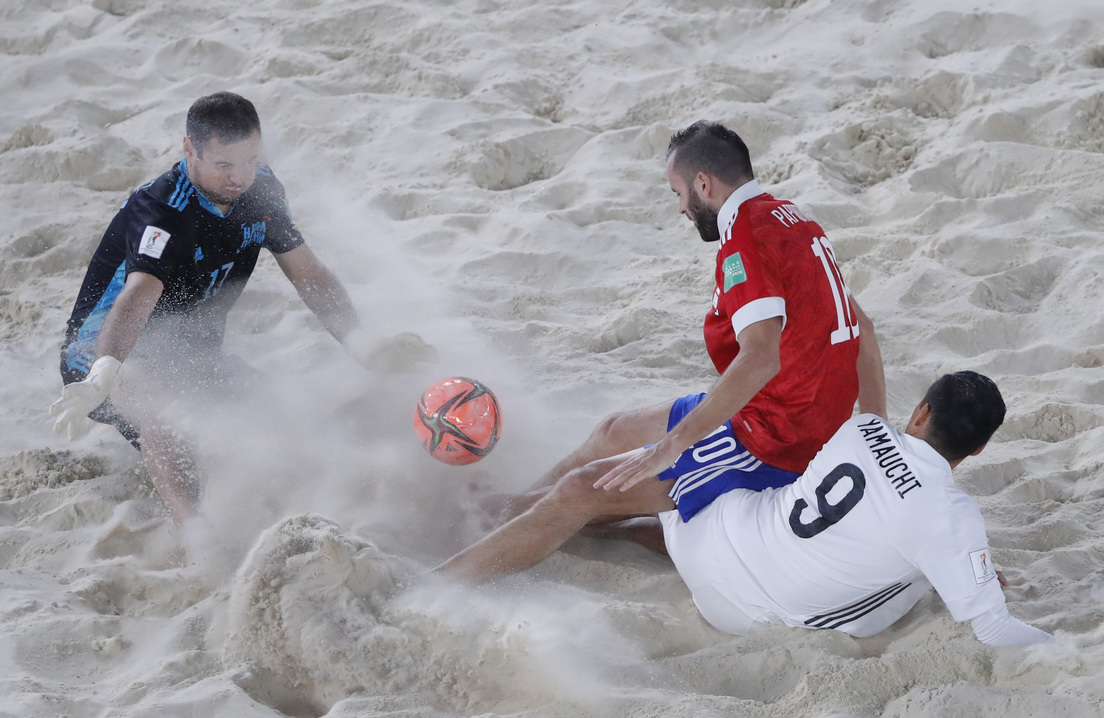 A tough tackle from Takaaki Oba later on proved costly for the visitors. Andréi Novikov took the foul and scored free throw. The Japanese did not give up and from the hand of Akaguma they converted their second goal at minute 17 of the game.
Paporotni restored the two-goal lead, complicating the opponent's chances for the final period. The Russian goalkeeper, Maksim Chuzhkov, prevented the third of the Japanese and finally Krasheninnikov would seal the victory for his squad with a target at minute 35.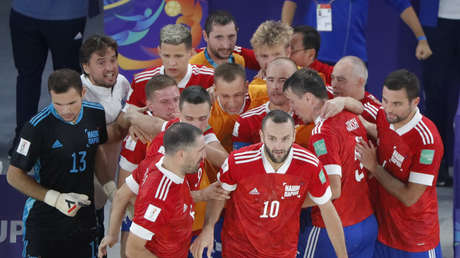 With this achievement, Russia reaches the three-time World Cup championship, which is held every two years, being the venue for the event for the first time in its history. The champions lifted the trophy for the first time in 2011 by defeating Brazil. In the next edition, held in 2011 in Tahiti, they repeated the feat, beating the Spanish. In 2015 and 2019 they ranked third.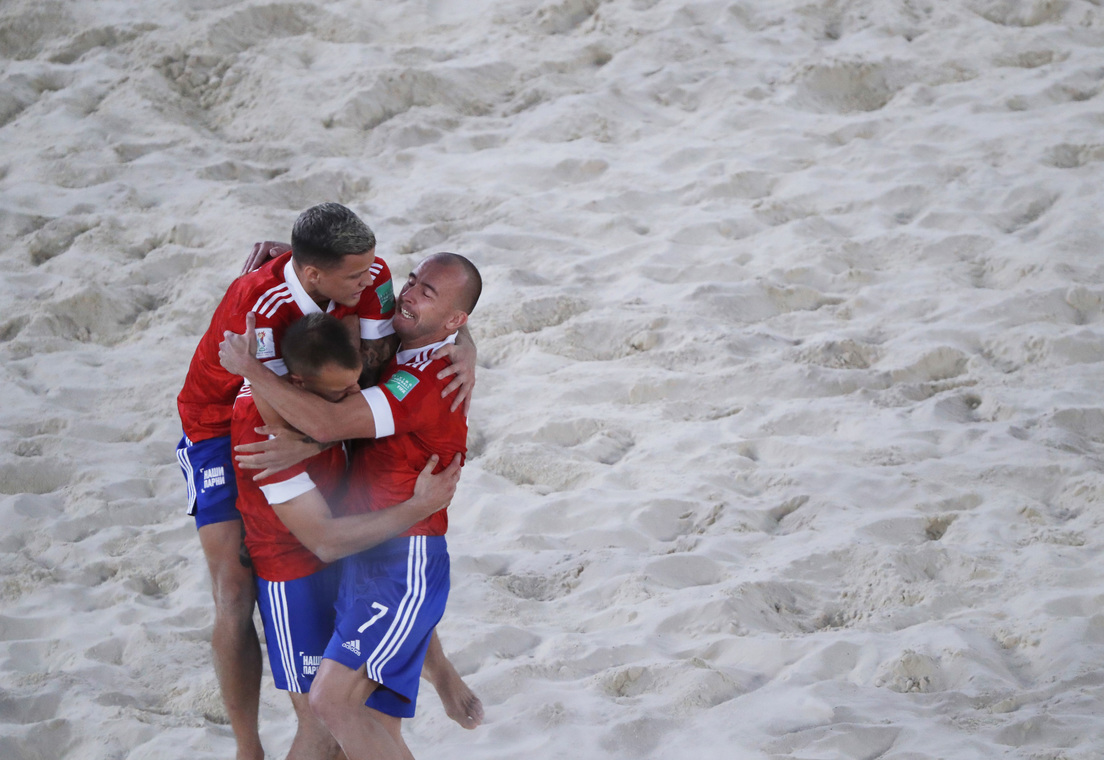 If you liked it, share it with your friends!