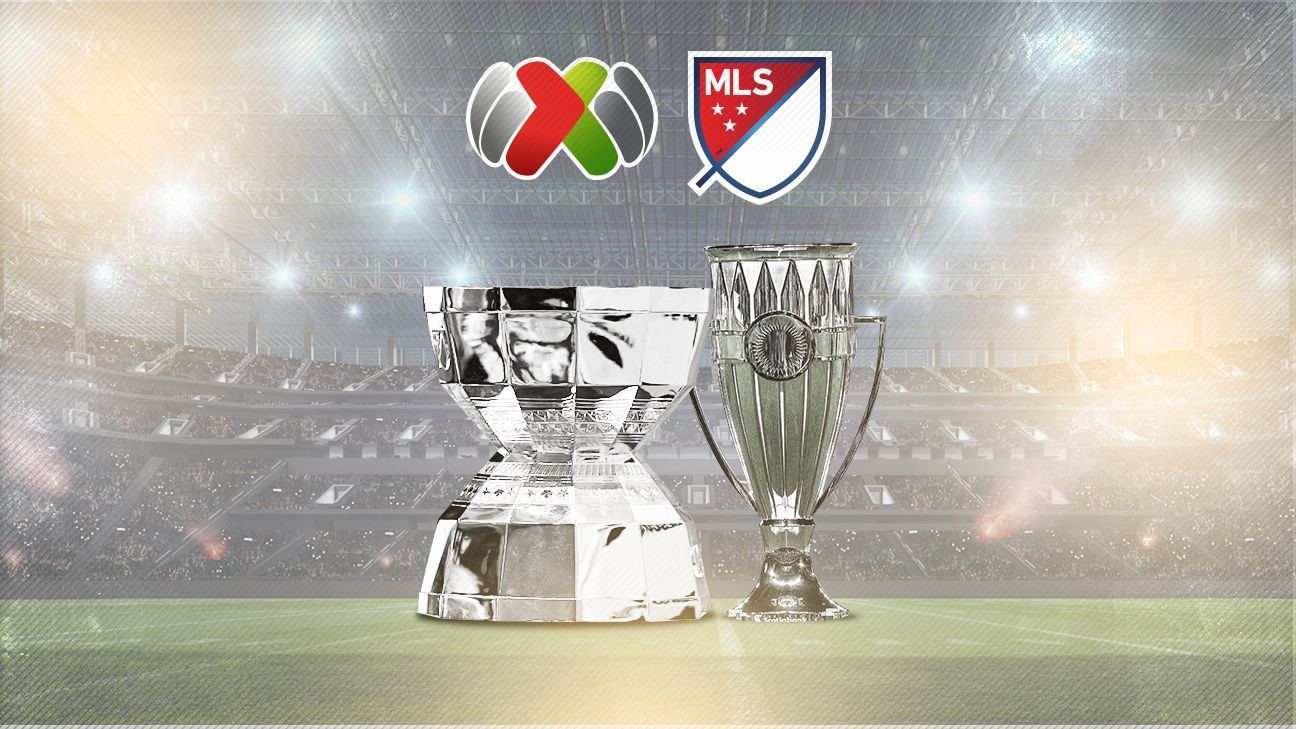 Liga MX and MLS teams meet again in the Leagues Cup and the Concacaf Champions League, where six Mexicans and only two Americans survive
Guillermo Ochoa was direct: "It will take a long time for the MLS and the other teams in the area catch up with Mexican soccer ". The goalkeeper of América and Tricolor says so because in the two competitions that they face Concacaf teams, in particular Americans, Liga MX club dominance is overwhelming.
"Historically it is a tournament dominated by Mexican soccer, Many years will pass for the MLS and the teams in the area to reach us, regardless of whether MLS or Central America wins, it is not a question that only one wins, there are several that are different."Said Guillermo Ochoa, goalkeeper of America, prior to the game against the Philadelphia Union, in the semifinals of the Concacaf Champions League.
Control of the area, at the club level, is held by Mexico. In the Concacaf Champions League four teams from Liga MX and four from MLS started, the two most powerful tournaments in the area. In the semifinals, one of the Americans survives and America is about to throw them out of the championship, while the Mexican football team remains three and has one for sure in the final.
The other example is the Leagues Cup, in which the MLS and Liga MX teams seek to unite ties, in addition to increasing competition between them. As in the Concacaf Champions League, they started four clubs per country and in the semifinals three from Mexico and only one from the United States survive. Mexicans are unattainable.
Since 2008, when the format of the Concacaf tournament was changed to the Champions League, Mexico has dominated the contest, with 12 titles in a row and without allowing another team in the area to win the trophy that gives a pass to the World Cup. Clubs
In the Leagues Cup, which has barely been in two competitions, history follows the same path as the Concacaf Champions League, in the previous edition it was won by a Mexican team and in the current one, the MLS teams do not look like favorites either.
At the national team level, in the recent summer, the United States team beat the Tricolor in two finals, but at the club level, Mexican soccer has no competition, it looks unattainable.
.