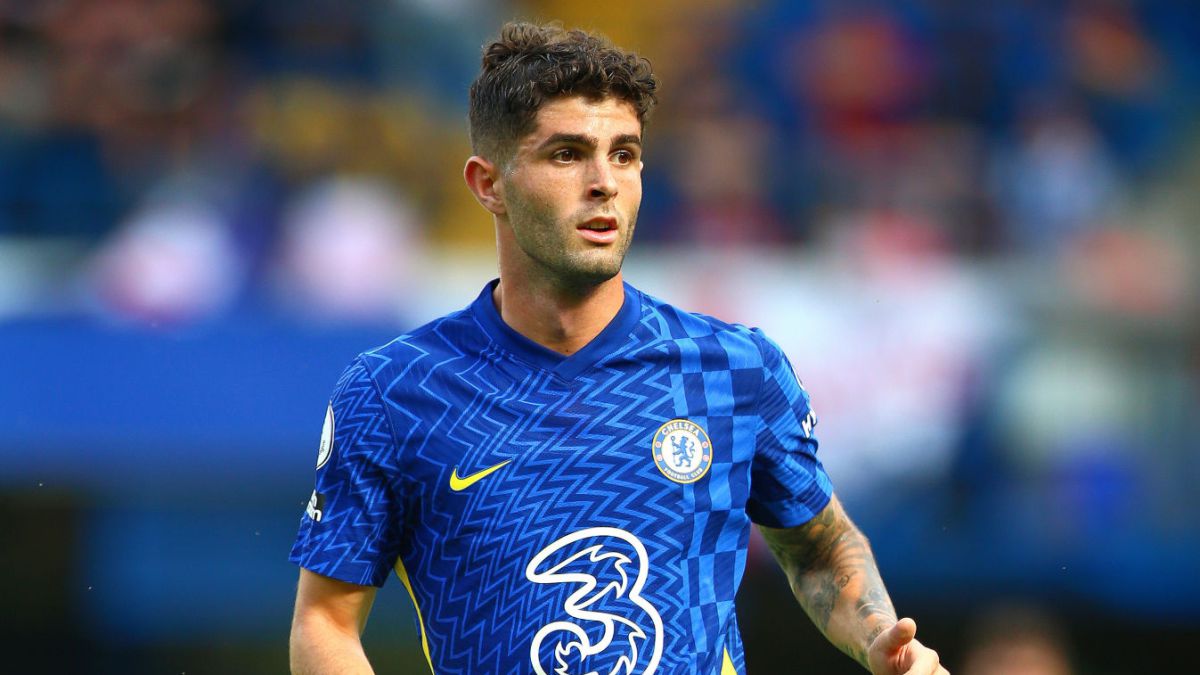 We continue waiting in the armchair or our beds, each one, to wake up again with a morning of Premier League let us see the name of Christian pulisic. One may think that it is heavy to be week after week announcing each game that the American loses, but the problem begins when it is remembered that he was projected to return after three games because the injury was not something major.
Likewise, as we have mentioned repeatedly, the blow that Pulisic has out now was against the Honduras National Team in the last match of the first phase of the Octagonal Final and returned on crutches to London. Nevertheless, last week he was already returning to training and was expected to have his first recovery game against Aston Villa. This did not happen and, therefore, he will not be able to do it against City either because he is not ready to face such a difficult game at this time of year.
Without much to explain, Tuchel sentenced his absence at a press conference. No updates, good news or bad, just starting his weekend preview the German had this to say about Captain America: "Christian Pulisic is still out".
In this way, there will be five consecutive games that are lost in the Pulisic season, but worst of all is that minutes of trust with Tuchel continue to be lost because, Outside of the first game of the year in which he scored a goal, the American has been left without playing, due to COVID-19 and injuries, in a total of seven clashes. Thinking that for times he would not be in the visit to Juventus either, the possible return of the ten would occur on October 2 against Southampton.
Mason Mount is the new injured for Chelsea
One of the healthiest clubs in the top of Europe has been Chelsea, unfortunately, his case has been that every injury he has is quite sensitive. At the time it was Christian Pulisic, then N'Golo Kanté and now Tuchel will have to suffer against City without the Englishman Mason Mount. In the middle of the week he had a small injury against Aston Villa and they do not want to risk his recovery. Edouard Mendy will return to the starting box.