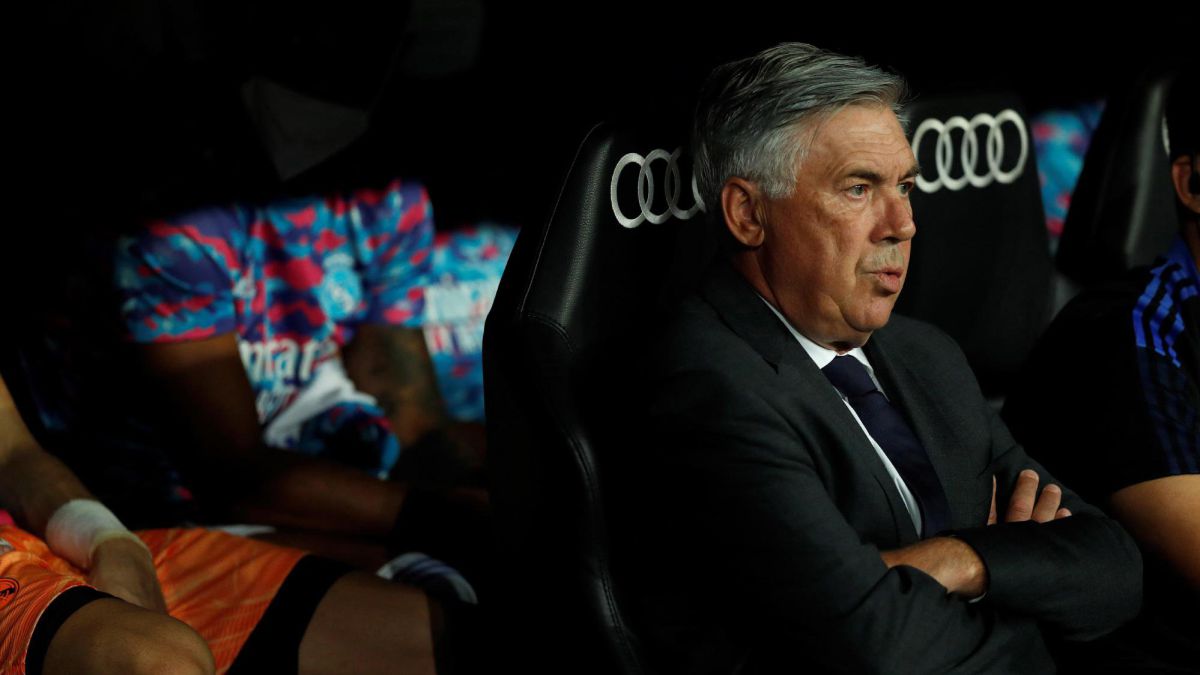 Ancelotti spoke to Movistar's microphones as soon as the match against Celta ended.
What aftertaste does the game leave you?
Very good night, almost everything went well. It was not perfect, but first of all the audience has helped us a lot. We did two turnovers that we have to work on. The potential upstairs was exceptional.
Do you dislike mistakes in the back?
Of course we have to improve that, the game got complicated for us. The reaction allowed us to win, but we must not give away those balls. You have to have more balance. We will talk about what we have not done well. The problem is not one of quality, it is one of sacrifice. That has failed a bit in the second half.
Madrid has a lot of gunpowder up …
We have to enjoy this, Hazard did not score but he played very well, combining well with Karim. Opposite we have combined very well.
Modric left cheered.
He played a fantastic game, although he was a bit tired and we need him on Wednesday. Some were somewhat tired, they did not have as much energy as usual, but the experience has served them well.
Camavinga debuts scoring …
It has a lot of quality, you have to get used to playing with others. For him I imagine it will be fantastic.
Ancelotti, at a press conference: "We give away the principle"
Vinicius has been brilliant …
Yes, he is playing very well, with quality, it is effective. It has a very very high level. He is a player with an impressive quality, in this part of the season he is doing very well, showing his quality. That's clear. It has to continue, nothing more. He is confident and in front of the goal he is behaving very coldly.
Benzema and Modric were also very important.
The team has shown a lot of offensive quality. With everyone: Karim, Modric, Miguel, Vinicius… This was clear. What was not so clear was the defensive organization. We complicate the game. The fans pushed us a lot, the team did not lose confidence. The principle we give it away, too.
What did you think of the Vinicius celebration?
I have not seen it well. The fans have helped us a lot in this game. The atmosphere in the game was very good.
The team scores a lot, Madrid has fun …
We have shown the quality above. We have to improve the defense, we have failed a bit. Important players are missing, such as Alaba and Mendy, but we have to help more without the ball. It will save us trouble in the future.
What did you think of the stadium?
It will be the best stadium in the world. I was surprised that 15 days ago we were here and it seemed impossible. We have come and we have played in a special environment, in a special stadium.