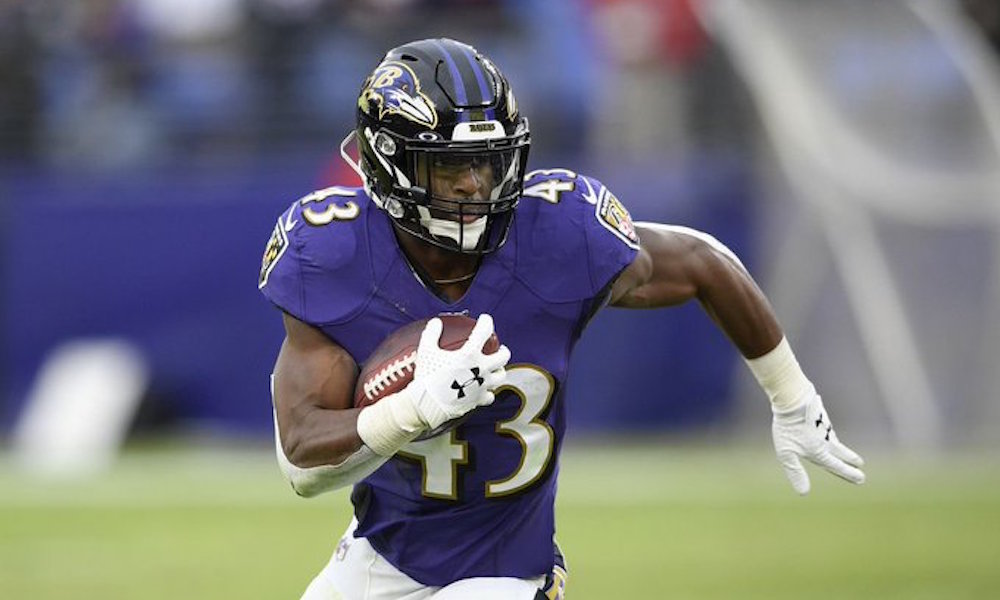 Baltimore Ravens he still does not play his first game of the season 2021 of the National Football League (NFL) and his outlook already looks quite complicated due to injuries.
So far there are four casualties.
In the running attack he lost to JK Dobbins, Gus Edwards and Justice Hill, who will not be able to have activity throughout the year and put the head coach in a predicament John Harbaugh.
It may interest you: Tom Brady shone in Tampa Bay Buccaneers victory
It may interest you: TJ Watt becomes highest-paid defender in NFL history
Faced with this situation, the board decided to hire three free agents as an emergency. Le'Veon Bell, Devonta Freeman and Latavius ​​Murray the top two are yet to be confirmed on the top squad roster.
The noob Ty'Son Williams He would start next Monday against the Las Vegas Raiders.
As if that were not enough, the cornerback Marcus peters the anterior cruciate ligament was torn and he will not step on the grating this season either; his place would be filled by Jimmy Smith, Tavon Young, Marlon Humphrey, Chuck Clark or DeShon Elliott.
It may interest you: The teams that have won the Super Bowl the most times
We have signed RB @LataviusM. pic.twitter.com/4dXEmth1R2

– Baltimore Ravens (@Ravens) September 10, 2021
It should be remembered that much is expected from Maryland team this year with Lamar jackson as a quarterback, who was already named MVP in 2019 and who fell short last year being eliminated by Buffalo Bills in the divisional round.
The quarterback had just 242 completions for 2,757 yards and 26 touchdowns.
So we will see if Baltimore Ravens can get ahead in the season 2021 of the NFL despite all the injury that you had prior to your first meeting.