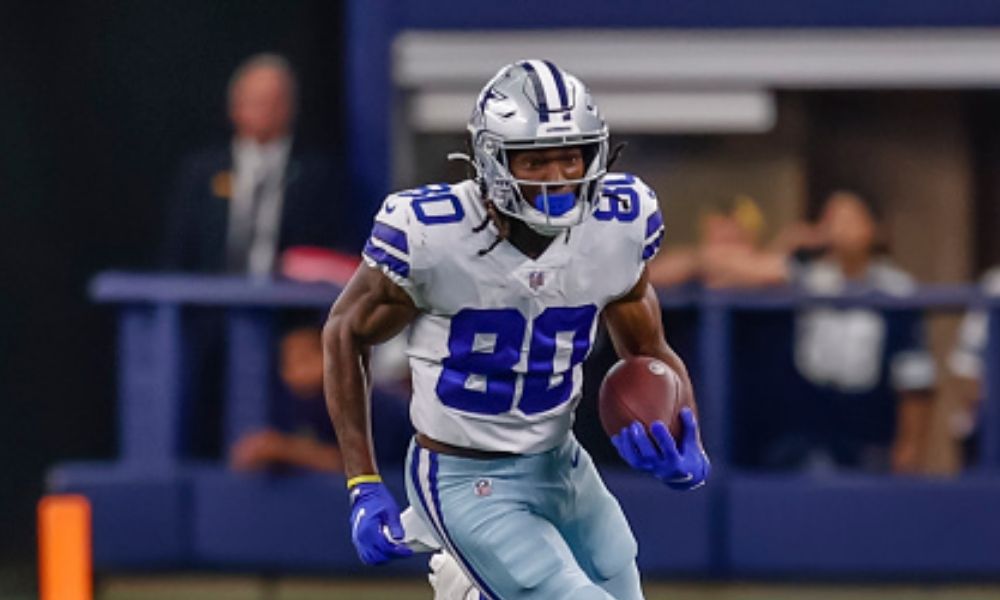 Soon the 'grills' will begin. The 2021 season of the NFL begins this Thursday, September 9, with an attractive 'shock'.
Are you ready to witness a new campaign?
O'clock 19:20 hours (Central Mexico time), Dallas cowboys and Tampa Bay Buccaneers will inaugurate the Week 1 at Raymond James Stadium.
It may interest you: The teams that could hire Cam Newton at the last minute
Before the first game of the season starts, you have to know the details what revealed Arturo Olivé, Managing Director of NFL Mexico, for all of you.
Everything indicates that National Football League matches will return to our country.
«We are confident that for him 2022 we will have a game in Mexico. We hope conditions allow it. There is support from the Government of Mexico for the NFL games to continue in Mexico »He commented this Wednesday at a press conference.
You could also read: TJ Watt would not play with the Pittsburgh Steelers due to disagreement
«At the moment we are talking about one game a year. At the moment no chance of 2 or more«added.
On the other hand, he surprised by saying the following: «48% of fans on Mexico are women. It has grown a lot in recent years ».
He even highlighted the demand that exists throughout the country for the consumption of league products. «There are 2,300 outlets for NFL products on Mexico«.
Regarding the issue of Mexican players, he added this statement:
«The intention is that Mexican players can settle in the NFL. Mexican players like Isaac Alarcon and Alfredo Gutierrez could be called to main template anytime".
We recommend: Best games of week 1 of the 2021 NFL season
There is another point that struck him. Recognized that the theme of Fantasy continues to grow in our country.
Finally, Arturo Olivé wait for the 2021 NFL season be historical.