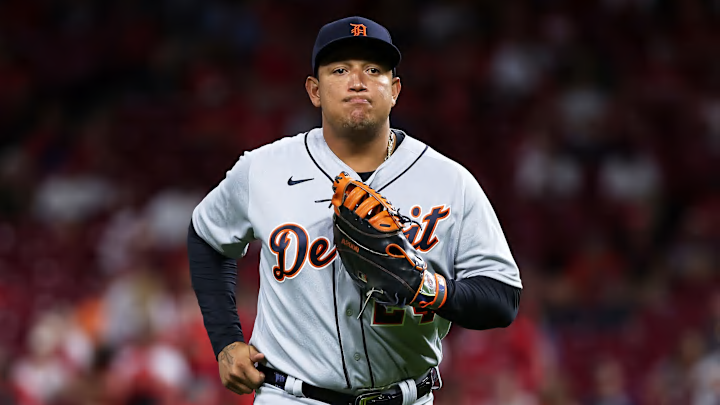 Among the most representative players of the Venezuelan delegation in MLB is it so Miguel Cabrera and Johan Santana.
Each one in his specialty has put his name among the protagonists of the Big leagues.
Santana, triple-crowned pitching and two-time Cy Young winner, is one of the most popular figures in his country despite retiring a few years ago.
In 12 seasons in the majors, he is also fondly remembered by fans of the Minnesota Twins and New York Mets. He gave the latter the first no hitter in franchise history.
Santana earned $ 108,852,562 in salaries at the time he was pitched in the majors, not counting bonuses and endorsement deals.
According to various portals, today his assets are valued between 65 and 70 million dollars.
That is half the money that his compatriot Miguel Cabrera has.
The Detroit Tigers star, who is four RBIs behind the 1,800 and 26 hits of the 3,000, signed a record contract for American professional sports in 2014 (10 seasons and $ 292 million guaranteed) and in his career of 19 campaigns in the majors, accumulates earnings of $ 336,410,623 in salaries.
This does not include income from endorsement deals you have with brands like Adidas, Franklin Sports, Topps and Wilson Sporting Goods, or what your businesses and other investments may earn you. Specialized portals establish their net worth between 125 and 150 million dollars.