Gonzalo Urgelles R. / [email protected]
Throughout 2021, three Venezuelans were recognized by Major League Baseball teams, exalting them to their respective private sanctuaries of legends, for their career as players and what they did wearing the colors of these organizations.
When the season was about to begin, the Milwaukee Brewers decided to pay tribute to Francisco "El Kid" Rodríguez for his services to the hoppy team.
Rodríguez lived two stages with this team, one between 2011 and 2012, and the other from 2013 to 2015. Between these two periods of his career, he had a brief stint with the Baltimore Orioles.
In total, 'The Kid' was with the Brewers for five seasons. For them he won 13 games and lost 16, had a 2.91 ERA in 250.2 innings, in which he also scored 95 saves.
With Milwaukee, Francisco passed 266 batters on the edge of his strikes and his whip was 1,081.
On the other hand, as the year progressed, the New York Mets and the Philadelphia Phillies also honored a couple of Creoles. The metropolitans celebrated the passing of Edgardo Alfonzo through their ranks, while the Quakers did the same with Jesús Marcano 'Manny' Trillo.
Most of Alfonzo's major league career was spent with the Mets. In eight seasons, the Mirandino amassed a respectable .292 batting average, hit 120 homers and drove in 538 runs.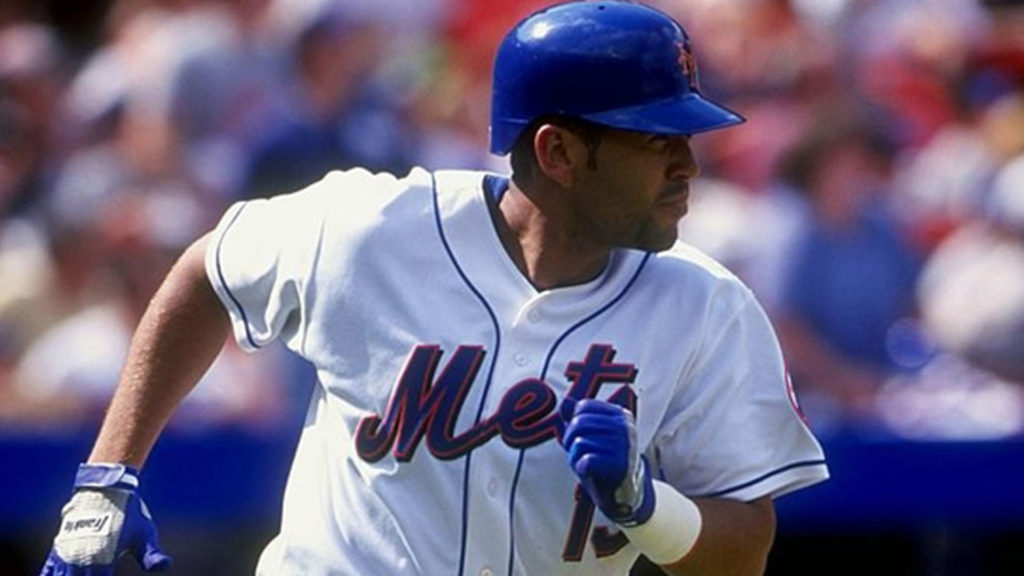 For his part, Manny Trillo was in Philadelphia for four seasons. With them he won three Golden Gloves, won a World Series title and was the MVP of a Championship Series.
These are the Venezuelans who have been inducted into the 'halls of fame' of their respective teams:
Luis Aparicio Montiel (Orioles, 1982; White Sox, 1984).
David Concepción (Reds, 2000)
Andrés Galarraga (Rockies, 2007)
Omar Vizquel (Indios, 2014)
Melvin Mora (Orioles, 2015)
Johan Santana (Twins, 2018)
Bob Kelly Abreu (Phillies, 2019)
Francisco Rodríguez (Brewers, 2021)
Edgardo Alfonzo (Mets, 2021)
Jesús Marcano Trillo (Phillies, 2021)
.