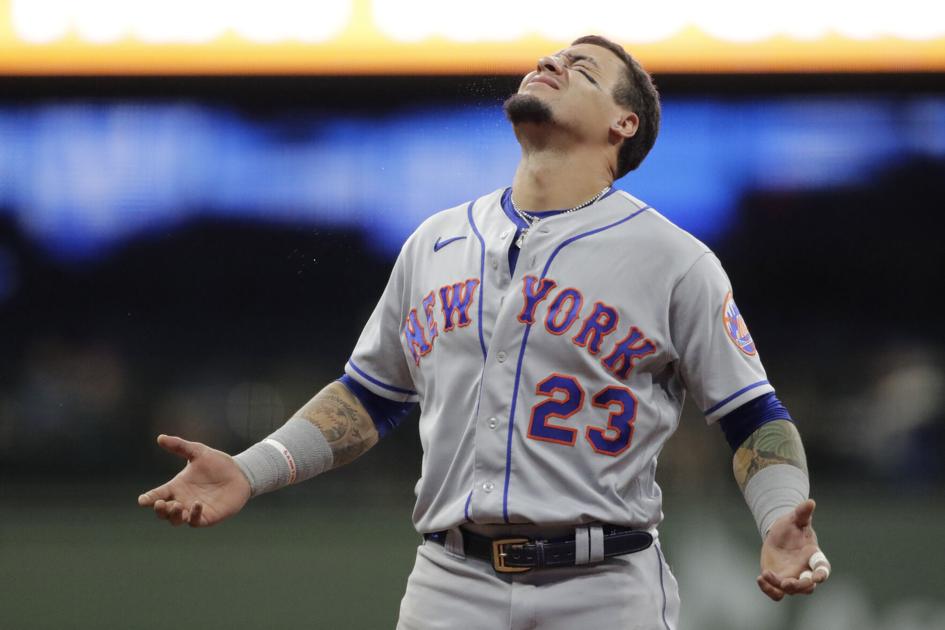 Thumbs down. The New York Mets once again failed in their quest to reach the major league postseason.
They once again disappointed their fans for the fifth year in a row by being eliminated from the NL wild-card contest on Saturday. They haven't advanced since 2016, when they lost the wild card to the San Francisco Giants.
The Queens ninth was a favorite early in the season, especially when the New York Mets president bought the team in November of last year for $ 2.4 billion.
The illusion returned to the fans and with it the arrival of Puerto Rican shortstop Francisco Lindor, for $ 341 million and ten years.
"New York fans have high expectations and I want to exceed them," Cohen said at the time. "I want an exceptional team. I want a team built to be great every year. I don't just want to make the playoffs. I want a championship ".
Well, this year it won't be either, and the Mets claimed to end another losing record for the fourth season in five years.
Throughout the season, the Mets – who went on to acquire Puerto Rican second baseman Javier Báez in July – were never able to achieve regularity due to injuries to his mountaineering body – including his two prominent pitchers, Jacob deGrom and Noah Syndergaard – and poor performance. usually.
"It will always be very disappointing when the goal is not achieved," Mets manager Luis Rojas said after Saturday's loss to the Milwaukee Brewers at a press conference. "In the second half, we didn't play baseball well enough and that led to this."
Yesterday, the Mets fell 8-4 and were swept by Milwaukee for their 10th loss – their fifth in a row – in the last 11 games. The record is 73-82, falling within 13 1/2 games of the wild card that the Los Angeles Dodgers (99-56) and St. Louis Cardinals (87-69) have almost guaranteed.
Lindor – who hit his 18th home run of the season to no avail – took some blame for the Mets' second-half crash. A team that spent 90 consecutive days in first place in the East of the National League, ahead of the Atlanta Braves.
"I put a lot of (blame) on myself," said Lindor, whose batting average is .228. "Yes, I put a lot on myself. I thought we had a very good team coming into this season. We have collapsed and I have not given up, in particular. I know that if I had played a little better, we could have won at least five or seven more games, which means we would be fighting for first place now. "
Tomorrow, the Mets close the regular season with a three-game series against the also eliminated Miami Marlins at Citi Field in New York, where a month ago fans booed his team for not producing. Lindor and Báez gave them thumbs down. But, in the end, time proved him right.
.