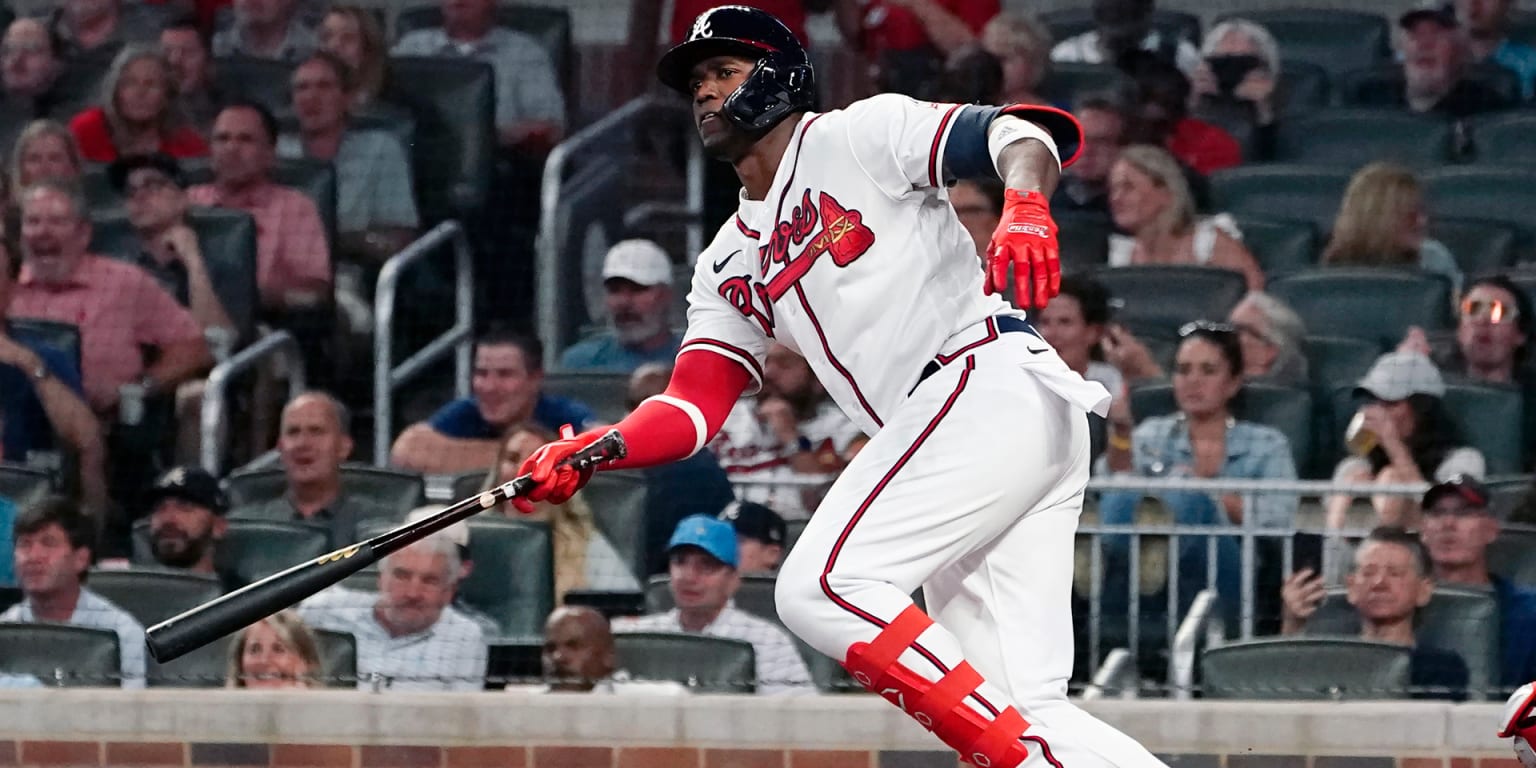 ATLANTA – Charlie Morton pitched a seven-inning score, Jorge Soler hit a two-run RBI single and the Atlanta Braves escaped a mess in the ninth to beat the Philadelphia Phillies 2-1 on Tuesday night.
With the victory, the Braves moved one step closer to their fourth consecutive NL East title.
Atlanta reduced its "magic number" to three games in the divisional title contest and extended its lead to three and a half games over second place. In that place are the Phillies themselves, who no longer control their destiny with five games remaining in the regular season.
The loss eliminated Philadelphia from the race for a wild-card berth.
Will Smith survived a wild ninth inning, allowing a dirty run, for his 36th save in 42 chances.
Smith walked Bryce Harper and Guillermo Heredia, who entered the game for his defensive strengths in the inning, caught JT Realmuto's line in center field. Pinch hitter Matt Vierling's line to left field deviated from Edwin Rosario's glove for a two-base error, putting runners on second and third.
Andrew McCutchen loaded the bases, Didi Gregorius hit a sacrifice fly and, with runners on the corners, Smith made it 3-0 with Freddy Galvis. The pitcher filled in, Galvis fouled two pitches and then fanned a fastball.
Morton (14-6) gave up singles to his first two batters and only allowed one more hit. He allowed three hits with 10 strikeouts and two walks in seven innings.
For the Phillies, Venezuelans Odubel Herrera 4-2; Freddy Galvis 4-0. Dominican Jean Segura 4-1.
For the Braves, Cuban Jorge Soler 3-1 with two RBIs. Puerto Rican Eddie Rosario 3-0.
.