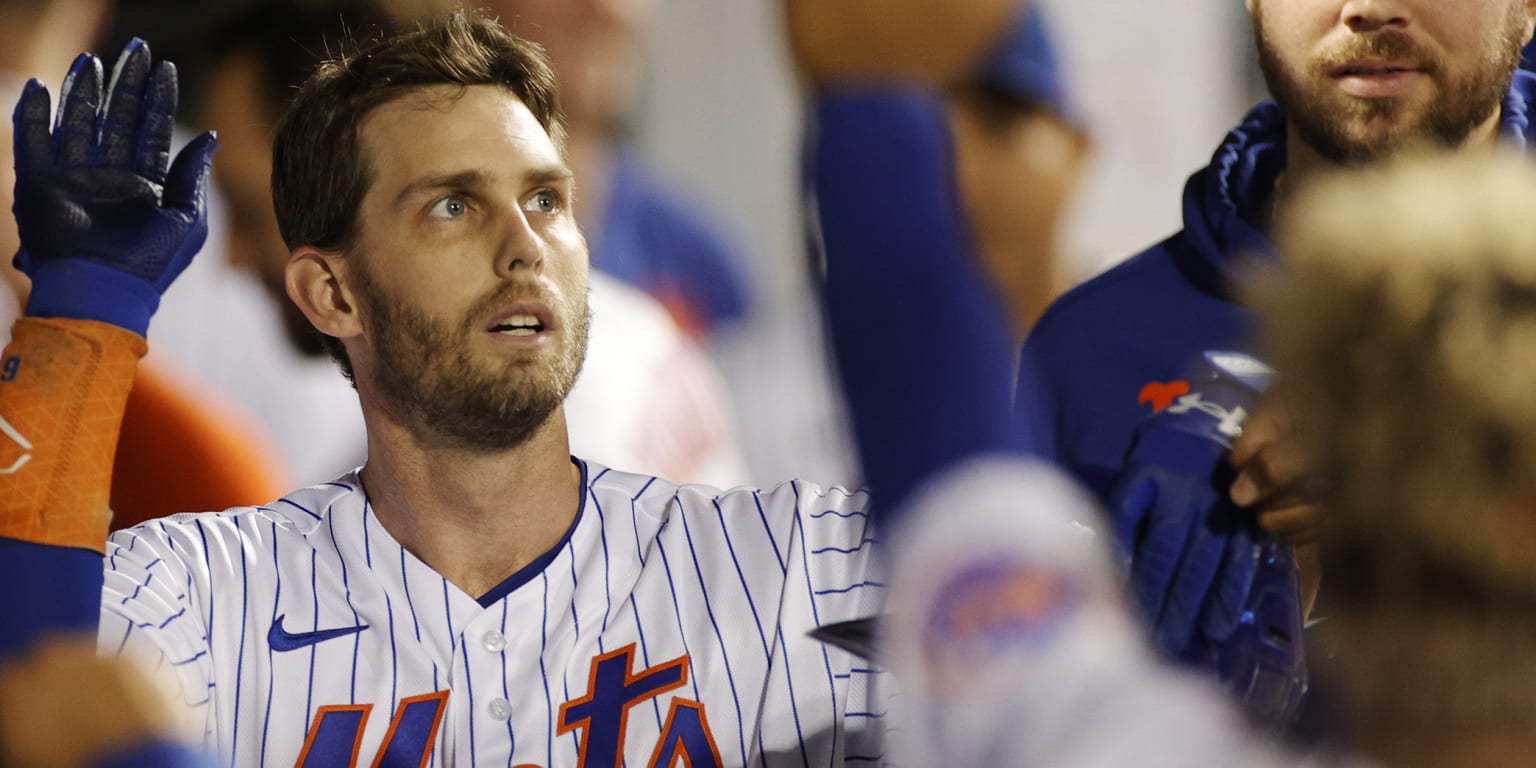 NEW YORK – Jeff McNeil broke the tie with a home run in the seventh inning and the New York Mets beat the Philadelphia Phillies 3-2 on Sunday, jeopardizing their chances of reaching the postseason.
The Phillies, who blew a two-run lead, trailed two games behind the Atlanta Braves in the NL East and 3.5 games behind the St. Louis Cardinals in the contest for the second wild card in the league.
The Mets ended a five-game losing streak.
McNeil homered off Phillies starter Kyle Gibson and it was his first home run since Aug. 1. The home run gave the Mets the first time since blowing a 3-2 lead in the eighth inning Tuesday's 7-6, 11-inning loss to the Cardinals.
Aaron Loup (6-0), the fifth of six pitchers for the Mets, overcame a bases loaded predicament in the sixth and worked a one-third scoreless inning to improve his ERA to 1.00 in 51 innings this season.
Puerto Rican pitcher Edwin Díaz hit Freddy Galvis with one out in the ninth. He put out Jean Segura and after retiring Bryce Harper, who hit a fly ball to left field, scored his 29th save.
Kyle Gibson (10-8) charged with the loss. He worked more than six innings for the third time in nine starts with the Phillies. He allowed three runs and seven hits, walked one and struck out nine in six two-thirds innings.
For the Phillies, Venezuelans Freddy Galvis 4-2, one scored; Ronald Torreyes 4-1 and Odúbel Herrera 1-0. The Dominican Jean Segura 4-2.
For the Mets, Puerto Ricans Francisco Lindor 4-1; Javier Báez of 3-1 and Tomás Nido of 3-1. The Dominican Jonathan Villard 1-0.
.