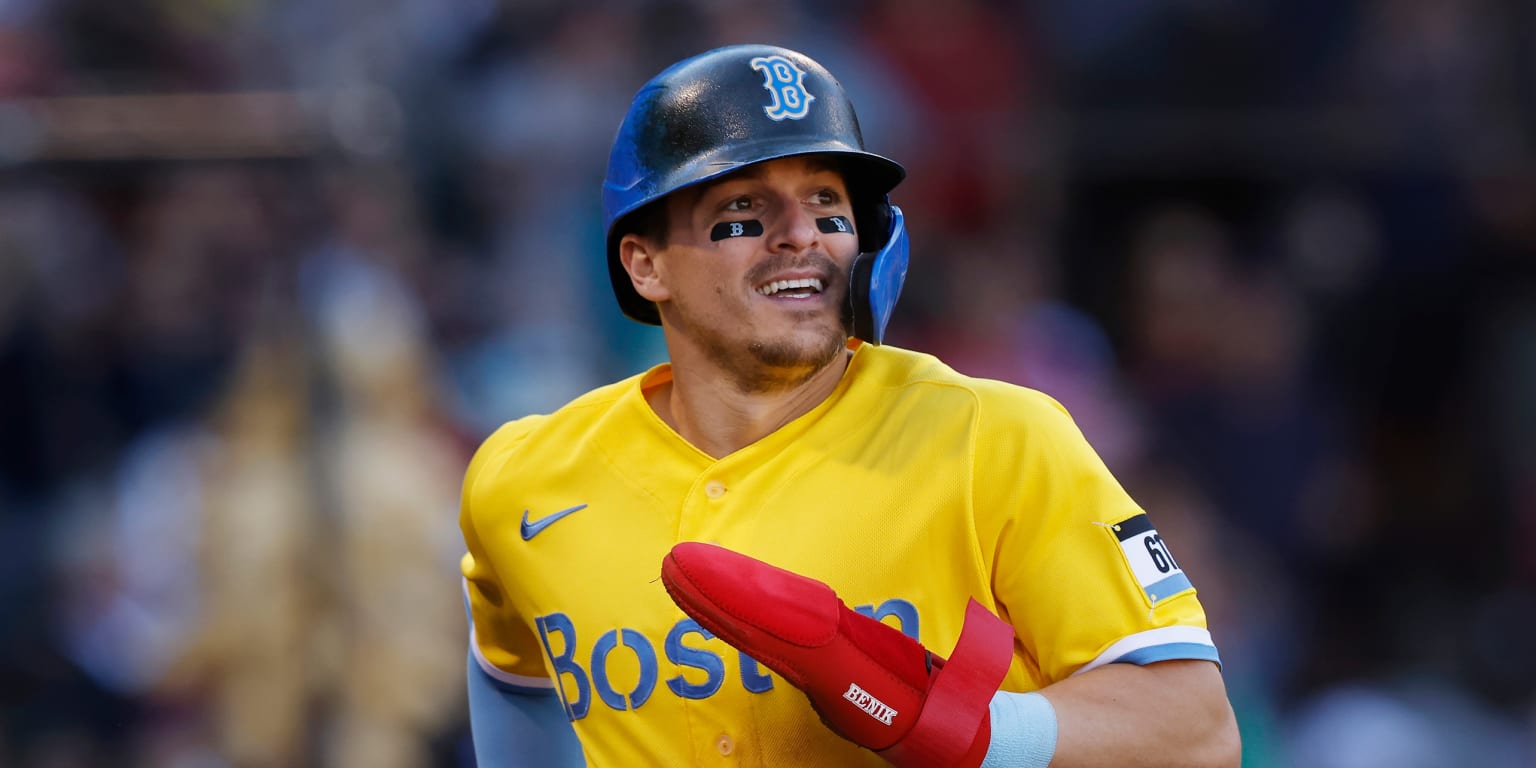 ST. PETERSBURG – Does Enrique "Kike" Hernández represent good luck for your major league organizations? The reality is that except for 42 rookie games between the Astros and Marlins in 2014, the versatile Puerto Rican player has been part of winning teams with broad participation in October and aspirations to the top each season.
Hernández himself cannot explain it.
"I dont know. To be part of the team, "he said when the subject was put to him.
The reality is that Hernandez, playing in the demanding midfield positions – center field, shortstop and second base – has participated in seven consecutive postseason runs. After six years with the Dodgers, in which he was part of six division champions, three National League pennants and a World Series title in 2020, Hernández signed a two-year, $ 14 million deal with the Red Sox last winter.
Boston, a low team last season, surprised many by winning 92 games in 2021, sneaking into the playoffs as a Wild Card and eliminating the Yankees on Tuesday to advance to the American League Division Series against the Rays. Hernandez made a solid contribution by hitting .250 / .337 / .449 with 35 doubles, 20 home runs and a solid 4.9 WAR, also thanks to his defensive contributions at the aforementioned positions.
For his part, Hernández reaches his 16th career postseason series. So far, their teams are 10-5. The enthusiasm and energy are as evident as ever.
"I always, every day, to enjoy this race," said Hernandez, 30. "It goes pretty fast. Thank God we were able to have a good season and we are here now in the postseason. Quite exciting. The goal was to play in October. One of the goals is already on our side ".
Precisely, the Red Sox's opponent is now the same Rays that Hernández's Dodgers defeated in the 2020 Fall Classic. Tampa Bay, with the best record in the American League this year at 100-62, was 11-8. against the Red Sox in the regular season. But as Kike well knows from his days with the Dodgers, anything can happen in October.
"They have a tremendous team, everyone knows it. They won 100 games. They have the best record in the league, "he said. "We know they have a good team and all that, but we also have a good team and we are prepared for them."
.