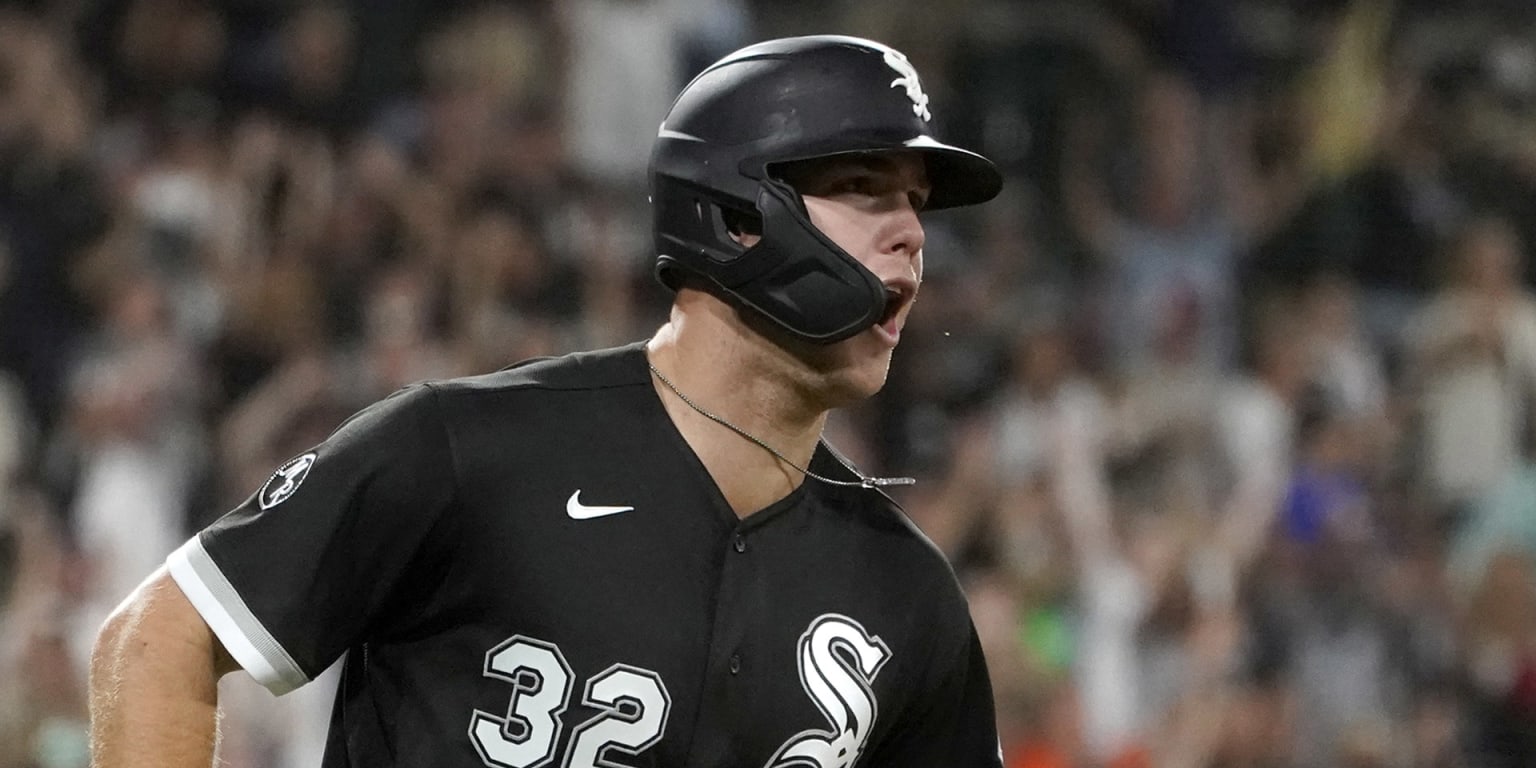 CHICAGO – Rookie Gavin Sheets hit a long three-run homer and had four RBIs as the Chicago White Sox beat the Los Angeles Angels 9-3 on Tuesday night.
Sheets had three hits in a meeting for the first time in his career, to sour Joe Maddon's return to Chicago.
In the second act, Sheets hit the lead single off Packy Naughton (0-2). In the third, he made it 6-1 with a three-run homer.
He came close to hitting a second home run in the fifth when he hit a double that slammed the ball into the right-field wall.
Maddon managed the Cubs for five years, and led them to the playoffs four times. In 2016, he averted the club's 108-year drought without a World Series title.
He left the Cubs after the 2019 season and was hired by the Angels, who are now heading into their third straight season with a deficit record.
Cuban Luis Robert hit a solo home run and a double for the White Sox, leaders of the AL Central, to expand their lead over second-place Cleveland to 12 1/2 games.
Chicago cut its "magic number" to seven games to win the division pennant.
The win went to Aaron Bummer (3-5), who allowed no run in the seventh inning.
For the Angels, Venezuelan Luis Rengifo 3-1. The Dominican Juan Lagares 4-1.
For the White Sox, the Cubans Yoán Moncada 4-1 with a run scored, José Abreu 1-0, Yasmani Grandal 5-1 with an RBI, Robert 3-2 with three runs scored and one RBI. The Dominicans Eloy Jiménez 4-1 with a run scored, Leury Garcia 4-2 with two runs scored and one RBI. Venezuelan César Hernández 4-2 with an RBI.
.