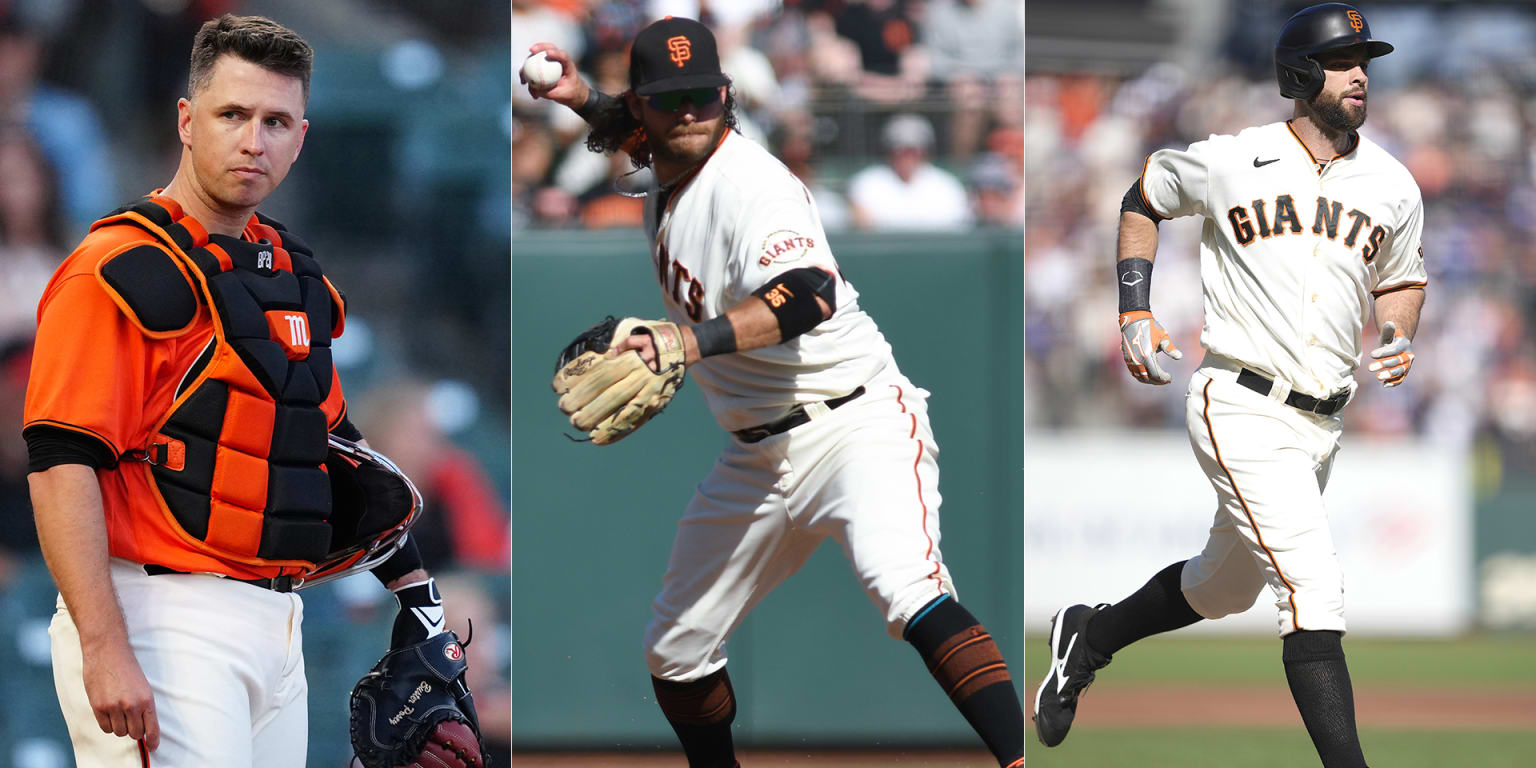 SAN FRANCISCO – Brandon Crawford and Buster Posey had just won a divisional crown that required them 107 wins in the regular season, and they already had a rival in mind.
They envisioned a playoff series against the Los Angeles Dodgers, who had 106 wins on the season and are their classic rivals.
But the Giants will have to wait until after the wild card game scheduled for Wednesday between the Dodgers and the St. Louis Cardinals. Only then will they know if the duel against the Dodgers materializes.
"It will be fun, no matter who it is," said Posey, who was the catcher in five of the last six games and 10 of 13 during the season finale. "When you get to the postseason, there is always going to be intensity, but there is no doubt that everything would light up more if we face them."
San Francisco will hold elective workouts Tuesday through Thursday before hosting the first game of the division series on Friday night at Oracle Park.
But manager Gabe Kapler expected a lot of turnout at those prep sessions.
The Giants were finally able to take a break. The contest for the divisional pennant was not resolved until the last day of the regular season.
And San Francisco relegated to second place the Dodgers, current World Series monarchs and who had won the division in the previous eight seasons.
"Well, that's the way it is when you share the division with the Dodgers," Crawford said. "They have always had a great team. Being able to overcome them for much of the second half of the season was great for us. "
Kapler has not decided who will start the first game. He also relies on two right launchers to undertake the mission: Kevin Gausman and Logan Webb.
Crawford, Posey and injured club home run leader Brandon Belt are the main reasons San Francisco returned to playing baseball in October.
They responded over and over again, despite the fact that few gave them chances a few months ago.
Posey returned after missing the previous season, shortened to 60 games by the coronavirus. And his contribution was remarkable on the ground and in the clubhouse.
Belt and Crawford contributed the best figures of their lives.
Belt's recovery time is unclear, although Kapler stressed Tuesday that the ideal scenario would be the Championship Series.
.